Group Announcements
---
[01/09/2019]
Lei Tang defended his Ph.D. thesis. Congratulations!
[15/08/2019]
Welcome Professor Nicholas X. Fang from MIT visits our lab and gives a talk on Advancing Acoustic Application with Architectured Metamaterials.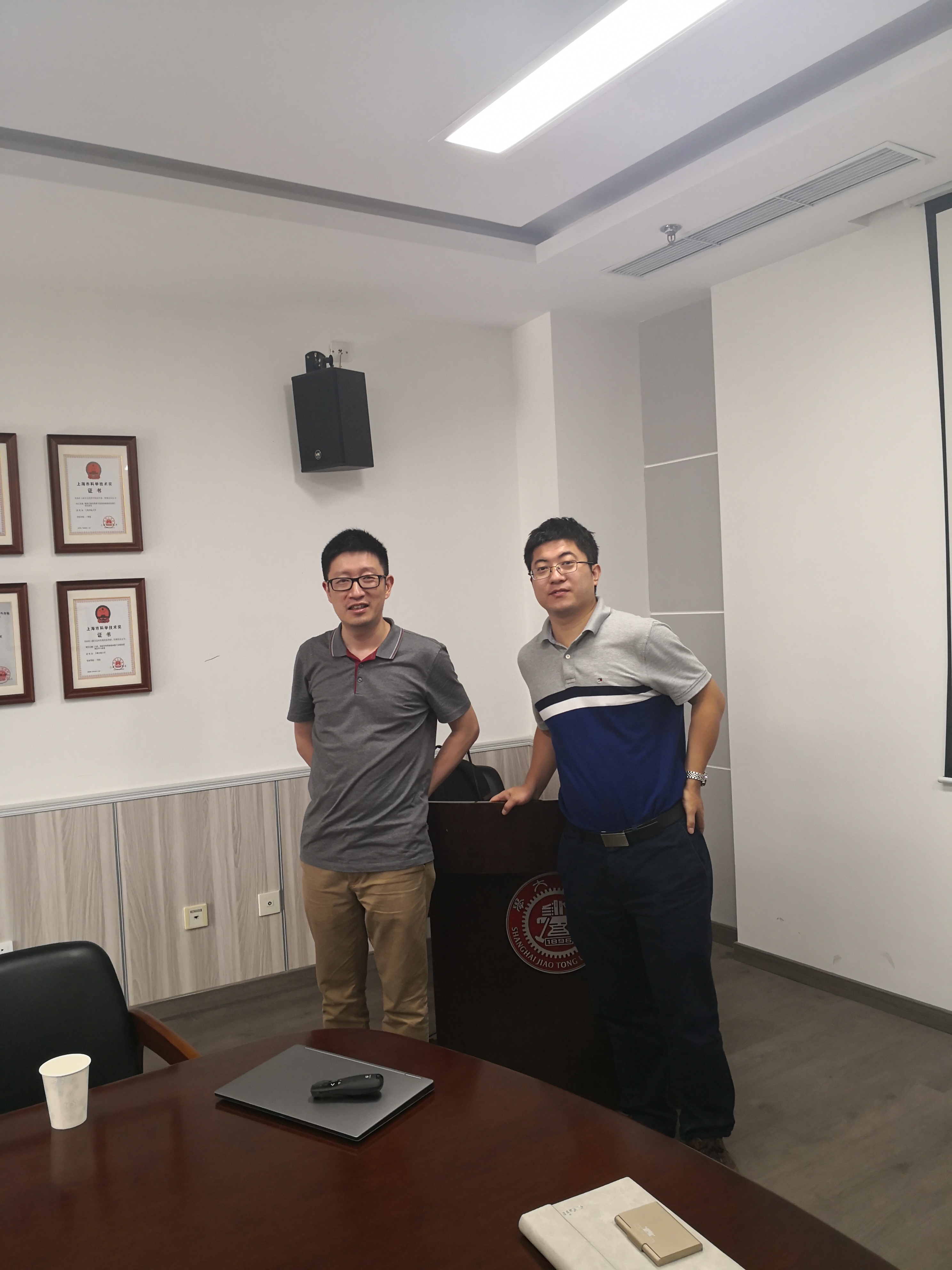 [30/07/2019]
Welcome Professor Kyujin Cho from Seoul National University visits our lab and gives a talk on Soft Robots with Physically Embodied Intelligence.
[18/07/2019]
Welcome Dr. Babak Mostaghaci (Editor of Advanced Materials| Small| Advanced Materials Interfaces| Advanced Intelligent Systems| Advanced Theory & Simulations) from Wiley-VCH Verlag GmbH & Co. KGaA visits our lab.